Home Health Care: Do You Need It?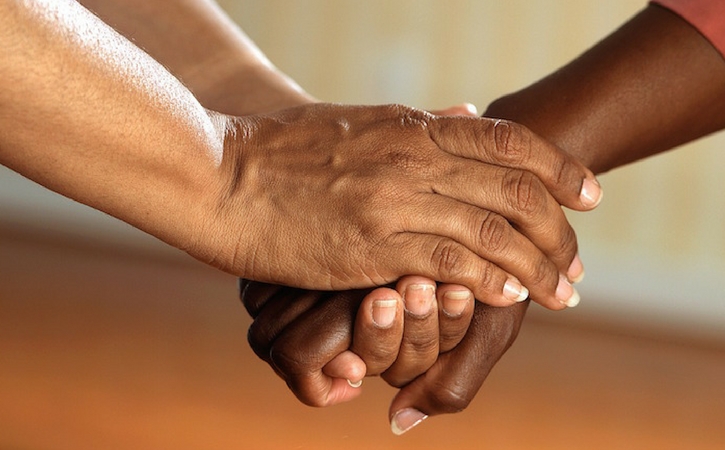 Identifying whether or not you need home health care starts with knowing exactly what it is. Home health care provides a wide range of different services to be given in your home to help with illness or injury. Home health care can be just as effective as health care received in the hospital, as well as often times being more convenient, and less expensive.
In some cases home health care can provide all the help and assistance needed without going to the hospital for an extended stay. The purpose of in home health care is to treat injuries and illness while helping the patient regain strength and independence, making them as self-sufficient as possible. The health care professional can provide a number of different services such as wound care whether it may be surgical or from pressure, injections, nutrition therapy, monitoring unstable and/or serious illness, and educating the patient on the different stages of illness and recovery. However, there is no limit on the health care providers list of duties.
In order to get to the long term results, the health care provider will do day-to-day duties to make sure everything is on track. These include:
Keeping track of food and drink intake
Monitoring blood pressure, as well as heart rate, temperature, and breathing
Making sure prescription drugs are taken in the correct dosage at the right time
Teaching how to properly take treatments
Asking if the patient is having any pain
Answering any questions or concerns of the patient to help ease the transition to independent care
So now you know what a health care provider can do for you, but how can you be sure you need it?
For starters, a doctor or physician's orders are required to begin home health care. There's a difference between adjusting to living at home after surgery, and needing real assistance at home. A doctor's recommendation is always in the best interest of the patient, they are looking for the best solution to help you recover in the most successful way.
If you feel like you are having more trouble at home than you should, express your concerns to your doctor. Talk about the different options you have, you may not be aware of all the options.
Home Health Care is an option, know what is best for you!